100% Italian hand embroidered linen
Most of our embroideries are made on designs created entirely by us and performed by expert hands, skilled embroidery artisans.
The technical sartorial skill is only a part of our work: then there is the search for the best fabric, the creativity, the passion for what we do.
Here is what we make.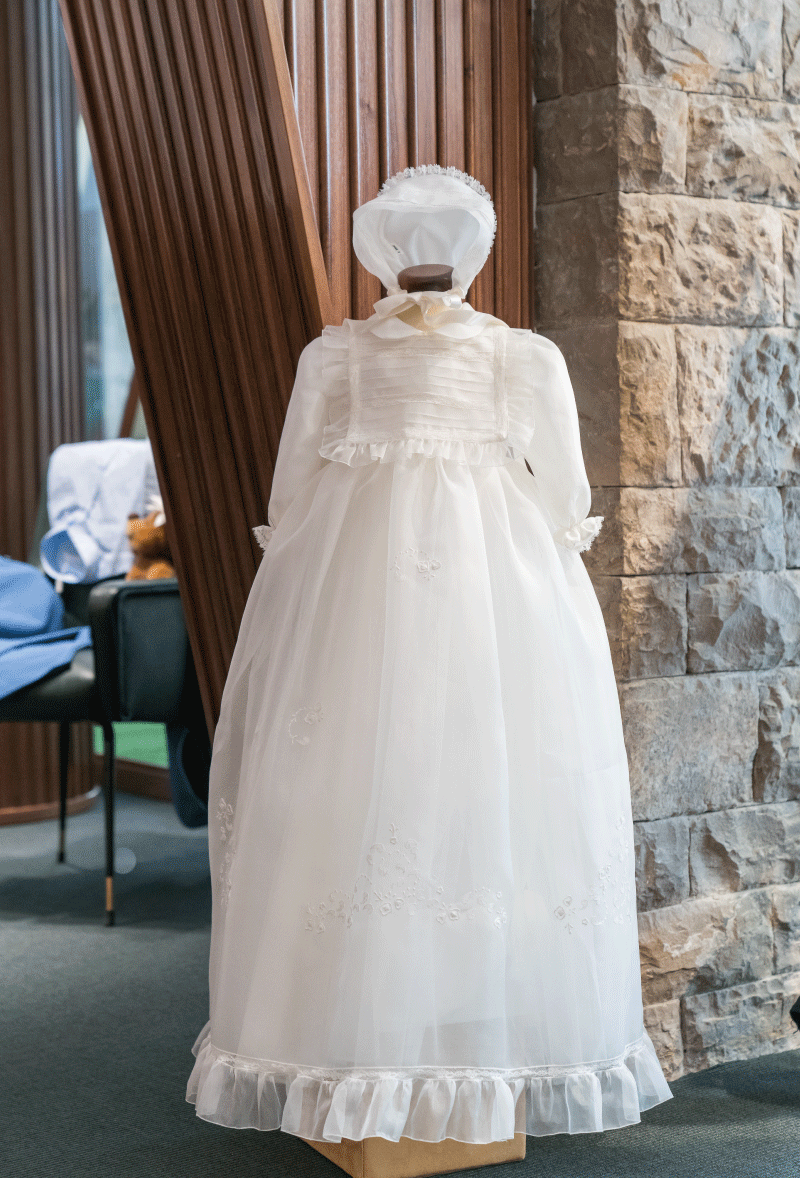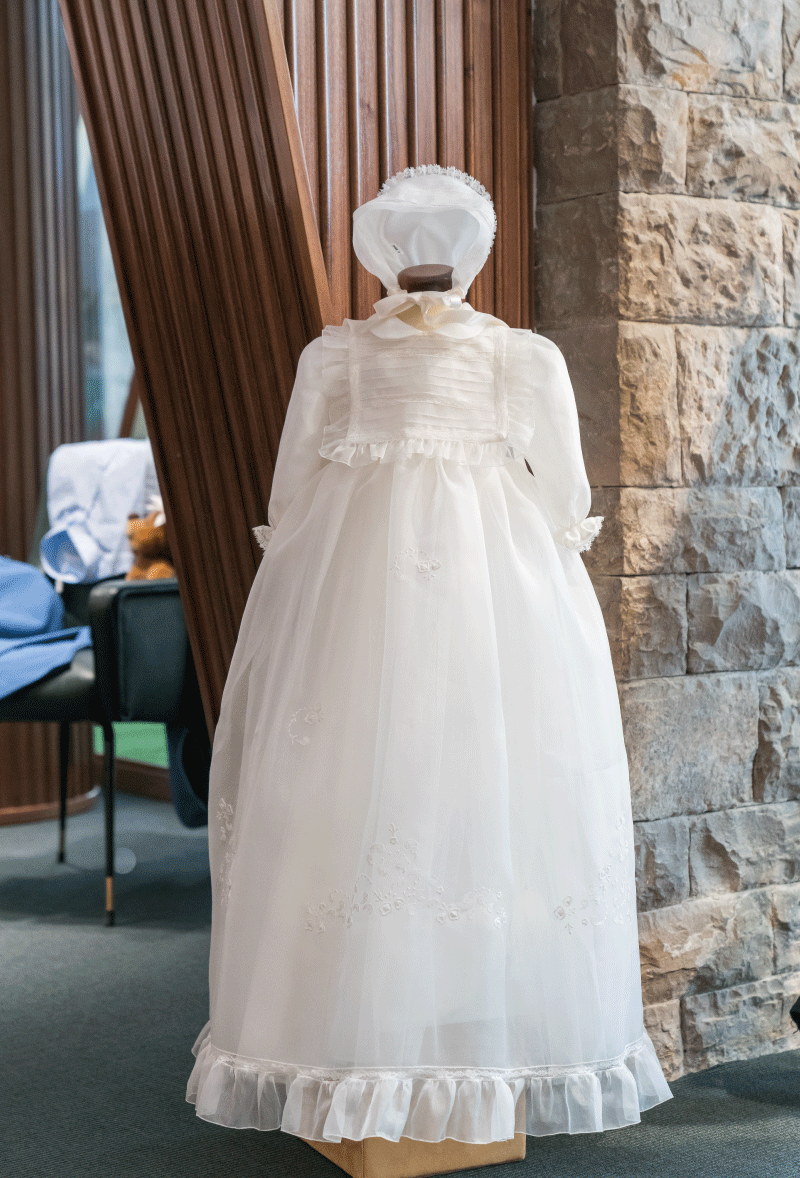 Christening gowns are little masterpieces that capture a special moment in a family's life.
We offer a wide collection of classic and elegant christening gowns, made with fine fabrics and carefully decorated by hand with embroidery and lace. You can request any kind of customization and any matching accessories such as shoes, cover, coat and bonnet.
Handmade and embroidered children's clothes tell a story of past times and are passed down from one generation to the next.
In our store we make handmade clothes for girls and boys with soft, quality Italian fabrics, and we decorate them with embroidery, ribbons and lace. We also make made-to-measure dresses, to offer children from 0 to 12 years old stylish clothing of unique quality.
When a new member arrives in the family, what better gift than a handcrafted trousseau to remember this special moment?
In our baby's trousseau there are sheets and pillowcase, cover, pajamas, bib and of course the shirt of luck, the very first dress that the child will wear.
Each item is embroidered and personalized with the initials of the newborn and any other decorations.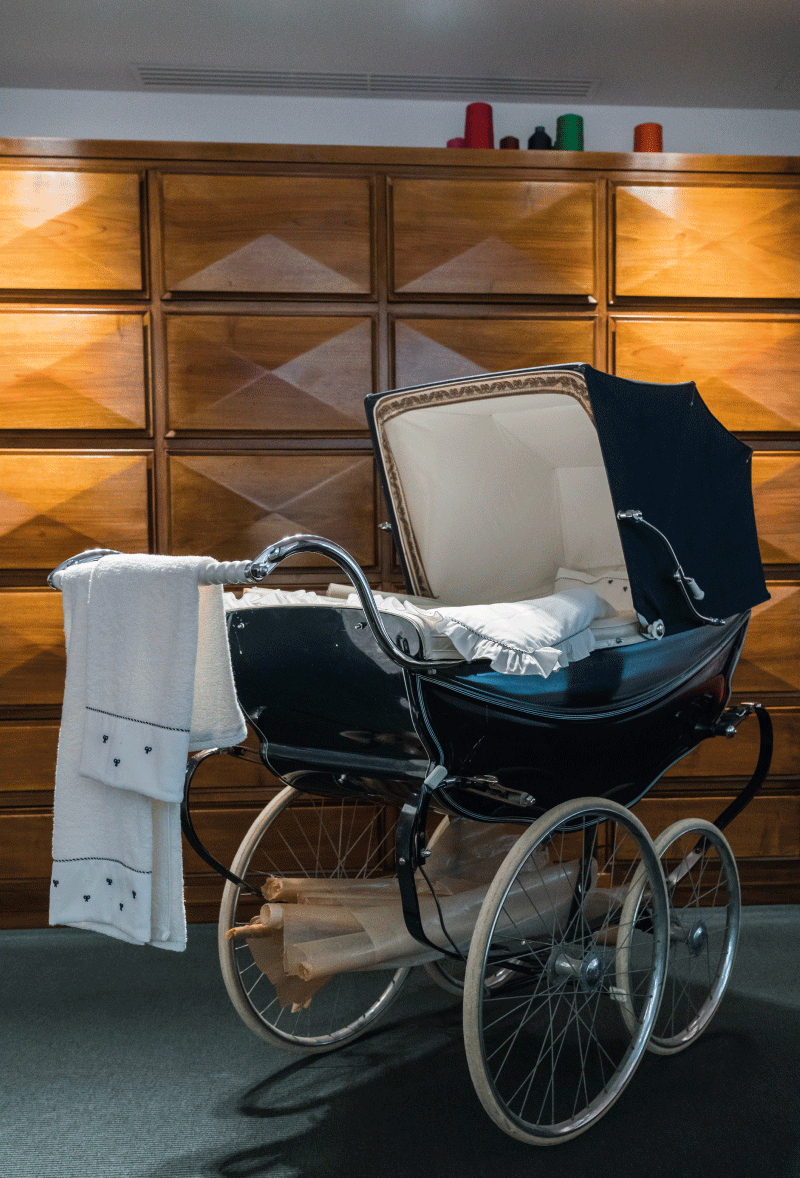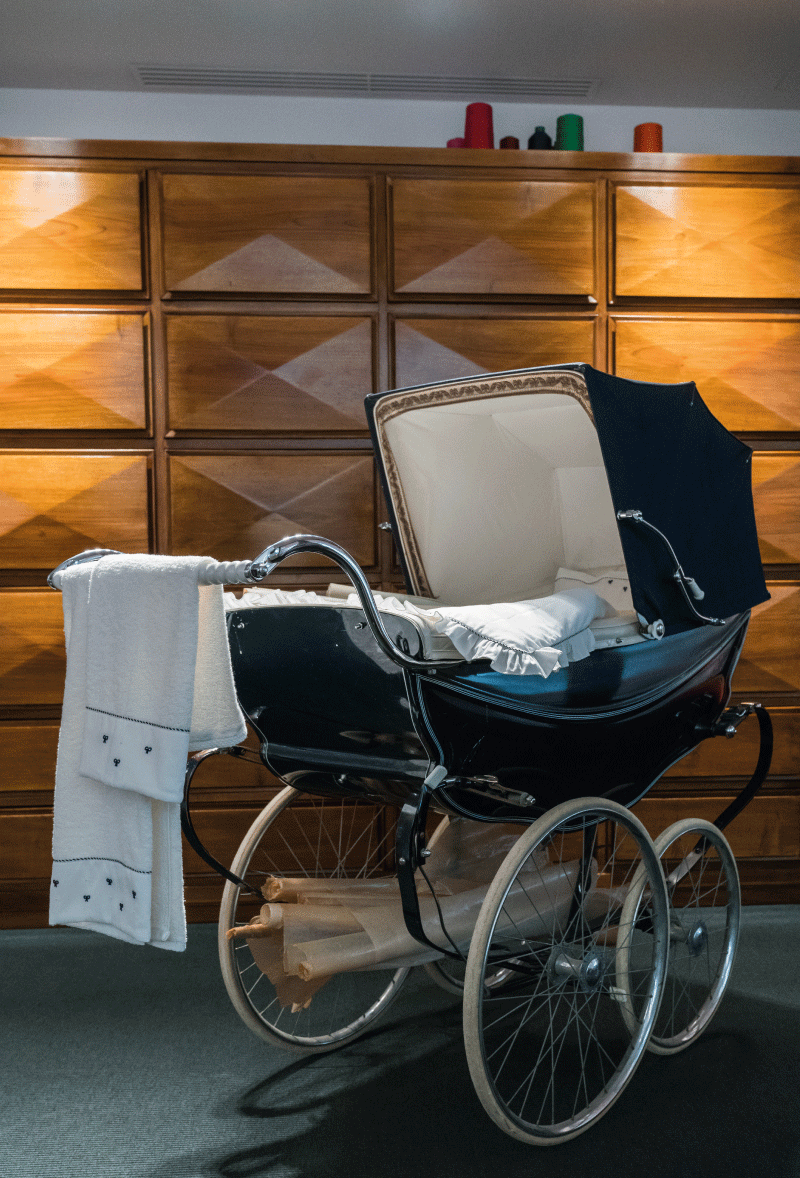 For your special occasions or for those who want an impeccable mise-en-place every day, we make all kinds of articles for the table in linen, cotton or other fine fabrics.
Obviously there are tablecloths, finely and preciously embroidered, but also coordinated napkins, runners and centerpieces with which to give a sophisticated touch to the table.
Hand-embroidered bedroom and bath linens have a timeless style that conveys care and sophistication.
We hand make pure cotton and linen sheets, soft and fresh, coordinated with pillowcases. Towels can be personalized with initials but also with designs and decorations of all kinds.
If you would like to purchase one of our creations, you can visit us in our Florence embroidered linen store or place your order online. We ship worldwide.
An artisan embroidery shop in the heart of Florence: hand-embroidered tablecloths,
sheets, baby and toddler clothes.